ferelden: do you ever hear the intro theme to a video game and you get really emotional and your heart feels really weak like it's coming back home and it's basically like that whole world you love so much summed up into one epic song and you just want to fucking cry a lot because this is the video game for you and nothing else ever can even compare to the feeling you get when you hear that one...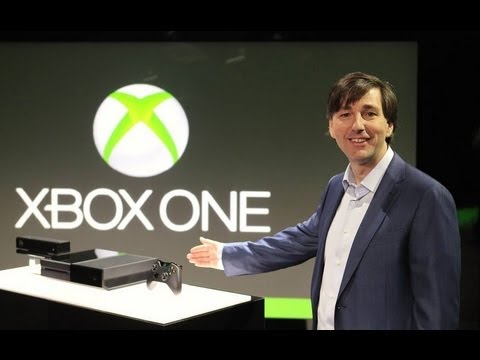 theworldwillbewatching asked: Thanks for following! Means a lott! xx Happy Hunger Games!
13 tags
2 tags
The reason I will never buy an eReader. →
naespark: annoyingkitty: penniesfromheaven-: 10knotes: This truly breaks my heart I pledge to read the printed word Submitted by rhymeswithwitches Follow this blog, you will love it on your dashboard I'm so pissed. The Borders by my house is closing. Why the hell...
7 tags
4 tags
5 tags
1 tag
6 tags
3 tags
3 tags
4 tags
6 tags
4 tags
odetosebastiana asked: hey thanks for following! got a welcome post for you :D
4 tags
6 tags
nizbound: P3 FES (Opening) ~ Lotus Juice &...